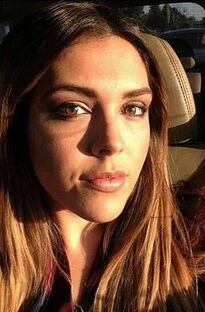 Breezie is one of Wesley and Keaton's older sisters.
Team Inspire
Edit
She is the main person now running the Team Inspire movement. During the Fireside Tour, she came along to help spread awareness. 
Her real name is Brianna, but everyone calls her Breezie.
Ad blocker interference detected!
Wikia is a free-to-use site that makes money from advertising. We have a modified experience for viewers using ad blockers

Wikia is not accessible if you've made further modifications. Remove the custom ad blocker rule(s) and the page will load as expected.