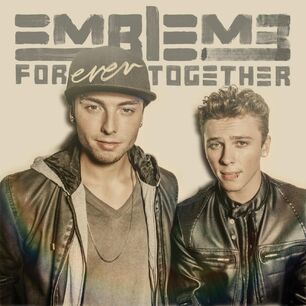 The Forever Together EP was released Monday October 27, 2014.
The named it "Forever Together" because they said that they loved their fans so much and they wanted to stay together forever. It took them 30 minutes to come up with the name.
Production
Edit
All production was made by Wesley and Keaton. It was written by them along with Tyler Case and Spencer Sullivan. 
Tracklist 
Edit
They are 5 tracks.
Then former bandmate Drew Chadwick and his mother helped promote the EP on Twitter.
Tony Oller from MKTO, Camila from Fifth Harmony and Michael Clifford from 5SOS also helped promote the EP through Twitter.