Kenny Galbraith

Vital statistics

Position
Percussionist
Age
26
Status
Not active

Physical attributes

Height
Unknown
Weight
Unknown
Kenny Galbriath is a former member of Emblem3. He was their percussionist.
Team Inspire
Edit
Drew and Kenny created Team Inspire, though it is Lariane and Breezie who runs the program now.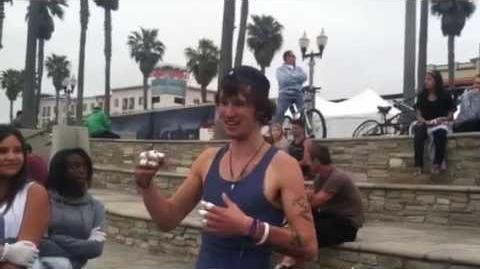 In Emblem3
Edit
Kenny played percussion in Emblem3's orginal songs and old covers.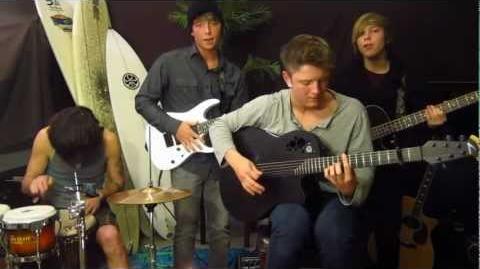 Kenny Now
Edit
Now, Kenny creates music to play at festivals. His music can be found on soundcloud.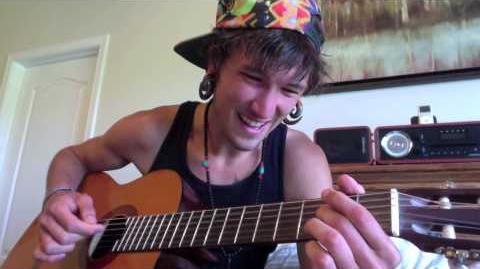 Kenny was born May 21, 1988
Both Emblem3 and Drew Chadwick wants to work with him again.
He dyed his hair blue at one point.
He sold inspirational autograped bracelets for only 5 dollars.
He likes to create poems
Ad blocker interference detected!
Wikia is a free-to-use site that makes money from advertising. We have a modified experience for viewers using ad blockers

Wikia is not accessible if you've made further modifications. Remove the custom ad blocker rule(s) and the page will load as expected.