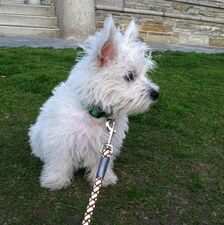 Sampson is the band dog.
Sampson was mailed to the boys from a fan from Brazil. 
Sampson health issues
Edit
Sampson had to go back to Brazil for surgery. He recovered and is now fine. 
Sampson Now
Edit
Sampson lives with Wesley and Keaton's mother along with Zuni .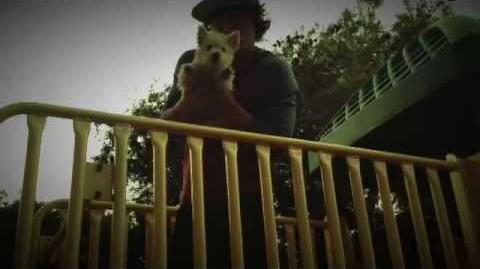 Ad blocker interference detected!
Wikia is a free-to-use site that makes money from advertising. We have a modified experience for viewers using ad blockers

Wikia is not accessible if you've made further modifications. Remove the custom ad blocker rule(s) and the page will load as expected.